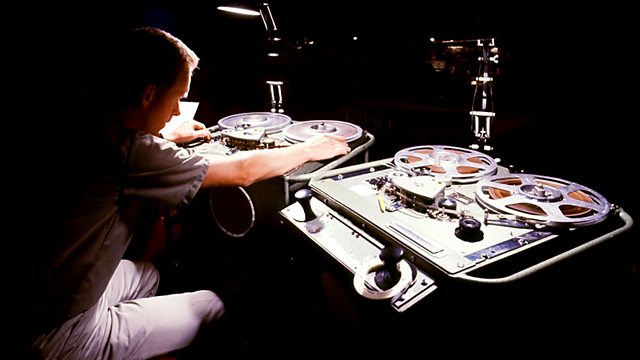 Saigon Songs - The Lansdale Tapes
Martin Bell tells the story of American general Ed Lansdale's musical plan to win 'hearts and minds' in pre-Tet Offensive Vietnam.
In the mid-1960s, before America began to lose the war, military intelligence officer Lansdale taped sessions of GIs singing their war songs alongside Vietnamese colleagues at his villa in Saigon. He sent them to the President, but the tapes - and the lessons they contained - were ignored. Broadcast for the first time, Martin Bell plays the Lansdale tapes, and tells the story of those involved in making them.
Last on