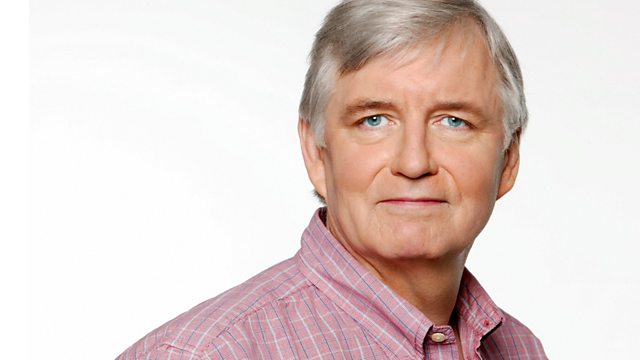 US Elections
Listen in pop-out player
US Elections
As America goes to the polls – what will a new administration mean for American science? From the future of space exploration to stem cells how will politics influence scientific research? Molly Bentley reports on what John McCain or Barak Obama will mean for human space exploration and how NASA's vision for Space exploration launched in 2004 will continue. Joe Palca, science correspondent for NPR comments on this and the wider issues for science in the US.
Voice Recognition
Scientists this week report findings of a woman who was born unable to recognise voices. Now 60 years old she can't recognise her daughter's voice and has to book work calls so she knows who will be calling when. What can understanding her brain tell us about the complexities of how we decode the rich signals in someone's voice?
100% Chemical Free
Neville Reed, director of communication at the Royal Society of Chemistry gives his own take on an advertisement for a product claiming to be 100% chemical free. Was the Advertising Standards Authority right to not uphold his complaint?
Midge Thermometer
Why the larvae of the family of midges are revealing clues about the history of climate change. Geoff talks to Steve Brooks from the Natural History Museum in London.
Last on