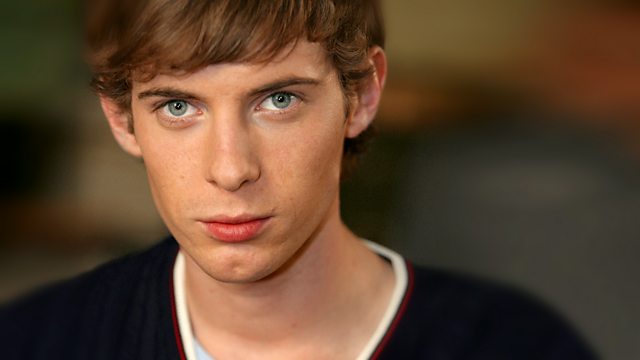 Caligari
Adapted from the 1919 film Das Cabinet des Dr Caligari, written by Hans Janowitz and Carl Mayer, and directed by Robert Wiene. Amanda Dalton's adaptation builds on the film's themes: the madness of society, the inner workings of the human mind and the paranoia of a country in the aftermath of a war.
The story centres on Francis, who recounts the story of mesmerist Dr Caligari and his somnambulist slave Cesare, who appear to be responsible for a series of murders in Holstenwall.
Franzis ...... Tom Ferguson
Allan ...... Luke Treadaway
Frau Beckmann ...... Eileen O'Brien
Jacob Straat ...... Peter Hamilton Dyer
Jane ...... Sarah McDonald Hughes
Dr Olfens ...... Malcolm Raeburn
The Police Inspector ...... James Quinn
Town clerk ...... Terence Mann
Cesare ...... Robin Blaze (countertenor)
Music composed by Olly Fox and performed by Kate St John, Genevieve Wilkins, Sarah Homer and David Coulter.
Directed by Susan Roberts.
Last on