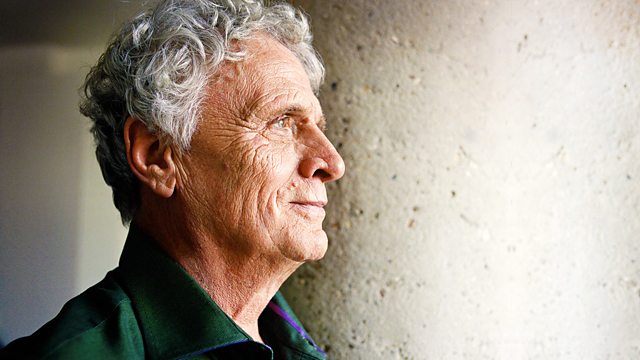 Human Remains in Museum Collections - Suicide Rates
Listen in pop-out player
HUMAN REMAINS IN MUSEUM COLLECTIONS
Tiffany Jenkins, author of a paper called Dead Bodies: The Changing Treatment of Human Remains in British Museum Collections and Adam Kuper,Professor of Anthropology at Brunel University discuss the acquisition and restitution of human specimens by museums and the changes in attitudes towards them from outside the museum world as well as from within.
SUICIDE RATES
Laurie Taylor talks to Professor Stephen Platt, one of this country's leading experts on suicide, about the nature and incidence of suicide in contemporary Britain. How is an unexplained death classified as a suicide? Are suicide rates falling and could this trend be reversed by the current economic crisis?
Last on