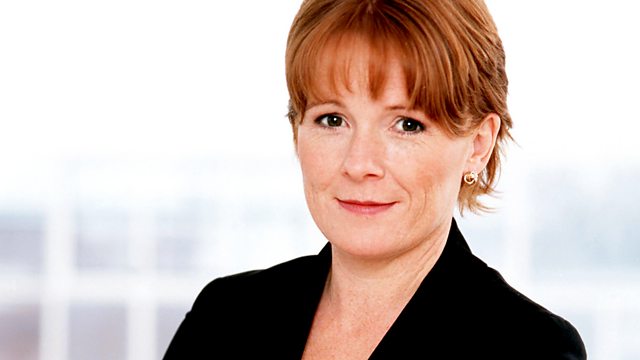 27/10/2008
Presented by Kirsty Lang.
Novelist Jake Arnott reviews Quantum of Solace, the 22nd official James Bond film, which picks up from Casino Royale as the secret agent sets out to avenge the apparent death of his lover.
Shakespeare scholar Jonathan Bate joins Kirsty to discuss why, in an age rich in Shakespeare scholarship, there is still room for another book on the world's most studied writer.
Do songs that have been re-mastered really sound any different to before? And what is mastering anyway? Music writer, Ben Wardle attempts to shed some 'audio' light on the subject.
Leonard Bernstein's 3rd Symphony, Kaddish, will receive its UK premiere in a performance at the Barbican Centre in London. Bernstein was never entirely happy with the text he wrote in 1963, and before he died, asked his friend Dr Samuel Pisar to write one drawing on his personal experiences of the Holocaust. Kirsty talks to Dr Samuel Pisar about the intensity of the piece, and how he came to write it.
Last on