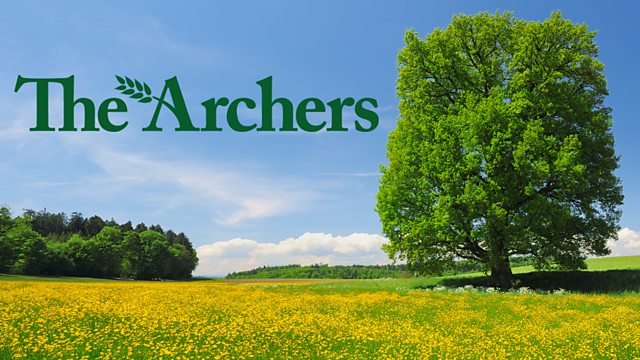 27/10/2008
Neil's enticing the weaners into their new abode when Tom arrives, having overslept. He's on a tight schedule. He wants to check up on Home Farm as his new assistant seems to be still finding his feet. Joe drops by to drum up business for the ghost walk on Friday, but to no avail. He had even popped round to Jennifer's, citing the pikeman as the star attraction.
Jennifer collects Peggy from hospital, having arranged Adam to drop by for a spot of lunch. Peggy's still angry about Jack staying at The Willows, and being abandoned into the care of strangers. She has every intention of only staying at Home Farm for no more than a few days.
Tom arrives at Home Farm to find there's no sign of Gary anywhere. Jazzer believes Gary gets the job done; Tom's got nothing to worry about.
Peggy finally arrives back at Home Farm exhausted yet determined to get her strength back. She wants to get home to The Lodge without delay, and visit Jack. If everyone's busy she'll arrange a taxi to get her there, as she can't let another day pass without knowing what's happening to Jack.
Episode written by Caroline Harrington.
Last on