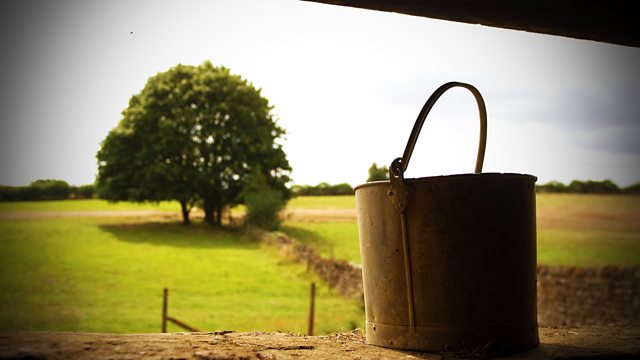 28/10/2008
It's half term and Ruth's off swimming with the boys. She fails to persuade a moping Pip to join them. Pip still hasn't heard from Izzy, believing she doesn't want to speak to her after all that's been said. Ruth urges Pip to ring Izzy straight away.
Lilian accompanies Peggy to The Willows and reassures her what a wonderful place it is; if she starts to lose her own marbles she'll move in like a shot! A delighted but still confused Jack wonders where Peggy's been. He's missed her. Thankfully he's been entertained with all the wildlife outside.
Pip manages to swallow her pride and tentatively calls Izzy who suggests meeting at Jaxx. Izzy tells Pip she's not pregnant and agrees that it would have been awful to have a baby. Pip apologises for being such an idiot and they both decide that they must stick together, men are idiots and they only get worse.
Peggy believes that she has been totally let down by her family and is more determined than ever that Jack will be returning, not to Home Farm, but to their own home - The Lodge.
Episode written by Caroline Harrington.
Last on