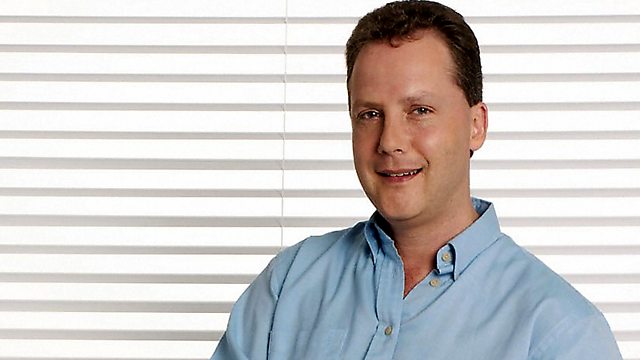 27/10/2008
Presented by Julian Worricker.
Examining allegations that some surveyors colluded with brokers to inflate house valuations.
Simon Hoggart considers what impact the recession might have on what we write in our Christmas cards this year.
Organisers of Saturday's extreme marathon in the Lake District, which ended with hundreds of fell runners stranded overnight in appalling weather conditions, claim that they did not receive advice to cancel. Race organiser Mike Parsons gives his views.
Lord David Lipsey, the man leading the Financial Services Consumer Panel, discusses repossessions, bank deposits and harness racing.
Incapacity Benefit is being replaced by an Employment Support Allowance. Peter White explains how the new assessment works.
The UK cycle industry is worth almost a billion pounds a year. We find out what innovations all that money is being spent on.
Phil Jones, Personal Finance Campaigner of Which? magazine, considers what constitutes a fair charge to bank customers for going into an unauthorised overdraft.
Last on