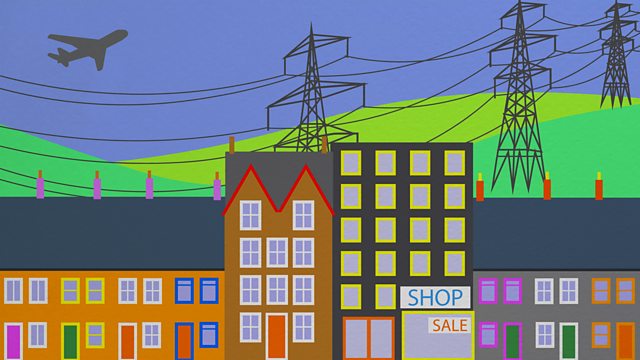 31/10/2008
Presented by Winifred Robinson.
The organisers of last weekend's Mountain Marathon in the Lake District faced stinging criticism after the event was cancelled due to bad weather. But how much responsibility do competitors take to ensure their own safety?
A campaign to stop the National Trust from building homes on pristine land surrounding Erdigg House in Wrexham is reaching a climax.
After the opening in West London of one of Europe's largest inner city shopping centres, an investigation into how other major shopping malls are weathering the credit crunch.
As part of You and Yours' continuing investigation into online ticket sales, find out if the Association of Secondary Ticket Agents really are protecting consumers' interests.
Joan Bakewell reveals what she gets up to at the weekend.
After the US election, Sarah Palin has promised to donate her $150,000 wardrobe to charity. So how do charities make money out of donations from big names?
Last on