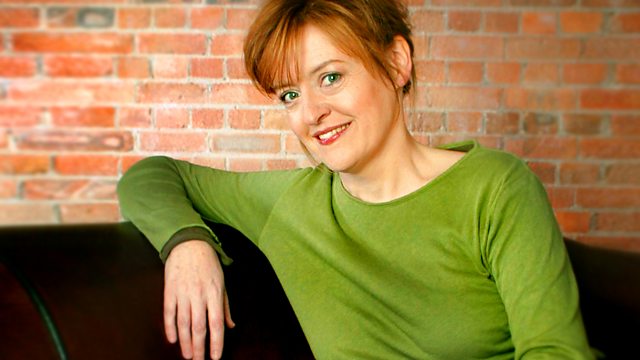 29/10/2008
Presented by Winifred Robinson.
Chief Executive of the National Housing Federation, David Orr, and Tony Newman from the Local Government Association discuss the news that some affordable housing schemes are being shelved because of a struggle to raise the necessary finance.
Winifred talks to the chief dough maker at Greggs, Sir Michael Darrington, as he hangs up his oven gloves.
Are local councils really conducting a 'binquisition', as one paper put it, or is the media exaggerating stories about bins?
Examining the case of Multiple Sclerosis sufferer Debbie Purdy, who has has lost her case at the High Court following a judicial review to clarify the law on assisted suicide.
Has the National Bus Pass scheme introduced in England in April actually made disabled people less independent?
Lufthansa takeover of BMI will give it control of more flights from London Heathrow than any other airline apart from British Airways. Aviation consultant John Strickland gives his thoughts.
Last on