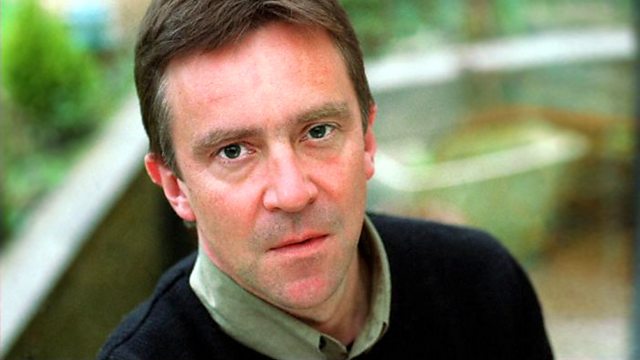 Hong Kong - Friends and Coasts
HONG KONG
In 1997 Hong Kong ceased to be a British Colony and came under the general administrative control of China. Today it retains its unique economic and social systems and currency but China has control of defence and foreign policy.
John McCarthy talks to children's author Anthony Horowitz and writer Susanna Hoe about Hong Kong and how it's changed for the traveller since 1997.
FRIENDS AND COASTS
Over the last two years, John Plummer, author of Islands and Lifelines explored the coast of Britain and Ireland in the company of important friends from across his life. He describes the extraordinary landscapes he found on his journeys and the benefits of sharing this time with friends and discovering new and surprising things about them.
Last on