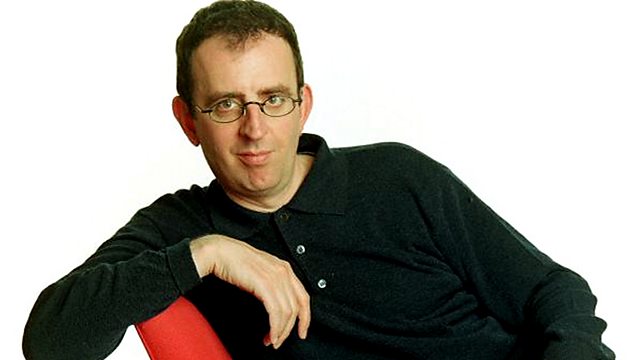 25/10/2008
Real life stories in which listeners talk about the issues that matter to them. Richard Coles is joined by BBC Radio 3 presenter Sean Rafferty.
Plus cryptozoologist Richard Freeman from the Centre for Fortean Zoology in Exeter, Elaine Higgins on her marriage to an SAS solder who hid his drinking problem, and mycologist Andy Taylor on fungi.
Philip Glass shares his inheritance tracks. Poetry is from Elvis McGonogall.
Last on