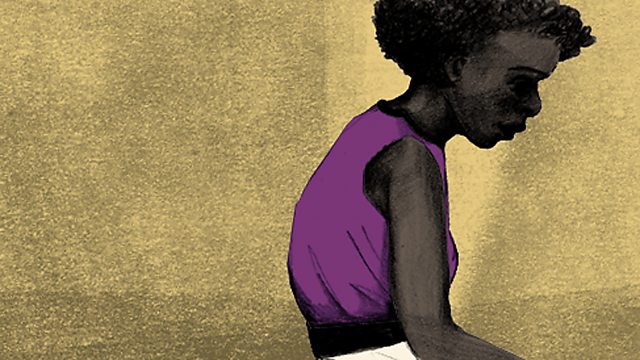 Dramatisation of the Pulitzer Prize-winning novel by Alice Walker, set in the Deep South in the interwar years.
Celie is at the mercy of Mister, her cruel husband. Harpo, Mister's son, meets and marries the
feisty and formidable Sofia
Celie ...... Nadine Marshall
Mister ...... Eammon Walker
Shug Avery ...... Nina Sosanya
Harpo ...... OT Fagbenle
Sofia ...... Petra Letang
Kate ...... Lorraine Burroughs
Dramatised by Pat Cumper
Directed by Pauline Harris.
Last on