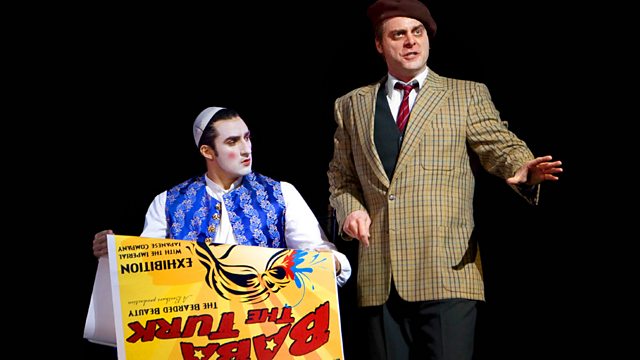 Stravinsky: The Rake's Progress
Robert Lepage directs a new production of Stravinsky's neoclassical opera, based on the story behind a set of engravings by the British painter and satirist William Hogarth, and featuring a libretto by the poet WH Auden.
The story centres on Tom, a young country man, and his path to ruin because of the malign influence of Nick Shadow, who appears out of nowhere, offering to help him.
Presented by Ivan Hewett.
Last on