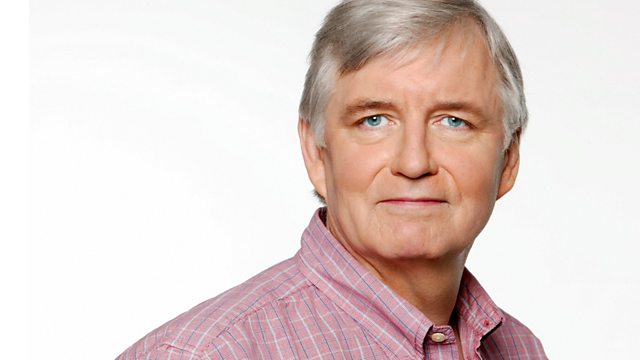 Lusi Eruption and Selective memory
Listen in pop-out player
Lusi Eruption
What caused the devastating mud volcano in East Java, in October 2006? Geoff speaks to geologists Adriano Mazzini and Richard Davies at the Geological Society in London.
Selective Memory
All of us have some memories we'd prefer to wipe out. And now, it seems, we have the first evidence that this may be a realistic hope. Brain scientist Dr Joe Tsien tells Geoff demonstrates that the selective erasure of specific memories is possible.
Phoenix Mars Lander
Oxford University astronomer Chris Lintott reflects on the high and lows, the satisfactions and frustrations of interplanetary exploration by remote control.
Fossil Forest
Researchers have recently been studying some spectacular ancient forests found in the coal mines of Illinois. Professor Scott Elrick of Illinois State Geological Survey took our reporter Andrew Luck-Baker to see what has remained hidden for millions of years.
Defining Sweet Music
Geoff visits Cambridge University, where musician and researcher Claudia Fritz is trying to define what makes one violin sound different to another.
Last on