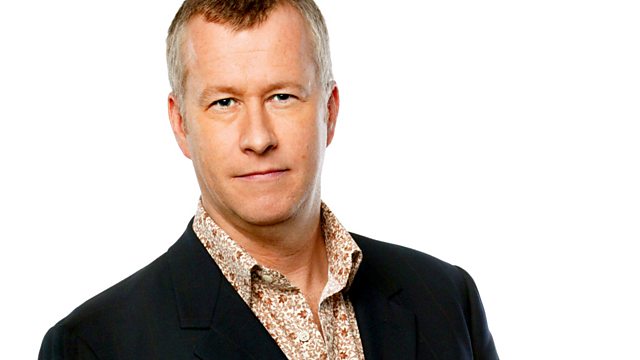 24/10/2008
Presented by John Wilson.
The centrepiece of the new exhibition at the White Cube Gallery in London by the British artist Sam Taylor-Wood is an installation entitled Sigh. It consists of eight large screens in a darkened room, onto which is projected footage of members of the BBC Concert Orchestra miming to a new work by the composer Anne Dudley. Sam Taylor-Wood discusses the exhibition, and Sigh in particular, and her reaction to seeing the idea in its finished form for the first time.
For many years, leading financial companies have made generous donations in the form of sponsorship to the UK's arts institutions. But as banks find themselves stretched for cash, John considers the implications for galleries, theatres, architects, orchestras and other arts institutions.
30 years since the Bee Gees topped the charts in the UK with their soundtrack album to the film Saturday Night Fever, Bee Gee Robin Gibb discusses its success why he has never actually seen the film all the way through.
Last on