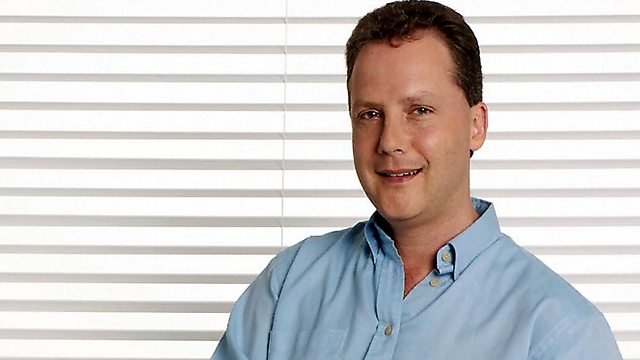 20/10/2008
Presented by Julian Worricker.
Charities warn of an impending repossession crisis.
Can energy saving tips really make a difference to your power bill?
Caz Graham investigates whether or not the High Street is already in recession.
Thousands of people are being warned that they may not receive the concert tickets that they have bought from paperticket.co.uk, which has been shut down by the police on suspicion on fraud.
The inside story of a bankrupt business.
A discussion of how the jobs market is reacting to economic crisis.
Last on