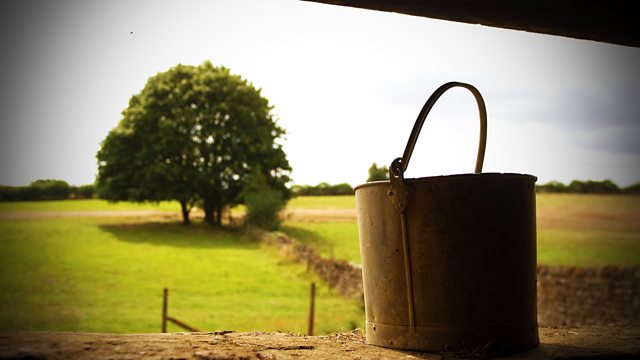 24/10/2008
After a disappointing ploughing match, David advised Bert to seek guidance from Alistair. Now, on Alistair's instruction, Bert's humming an inspirational tune. David finds it most irritating but it's giving Bert real hope.
Pip's also irritated. People are calling her parents losers now that Ambridge Heat and Power has collapsed. Pip's easily riled at the moment. She's not even interested in getting the new grazing regime set up for next spring. Ruth assumes she and Izzy are still not speaking, but actually Izzy's off school and Pip doesn't know why. Ruth suggests Pip rings her, but Pip's had no reply to texts.
Matt's delighted when Tony and Pat accept his offer. They've started to arrange funding to buy the farm.
Peggy's still off-hand with Jennifer. Peggy insists she's well enough to go home, but her sight's still not good and Jennifer knows it's going to be difficult. Jennifer wants Peggy to compromise by staying at Home Farm until she's better. Peggy eventually accepts this, on condition that the moment she feels well enough, she's taking Jack out of the care home. Jennifer tries to sound agreeable. If Peggy comes to stay, they can make things work from there.
Episode written by Adrian Flynn.
Last on
Countryside Insights from The Archers