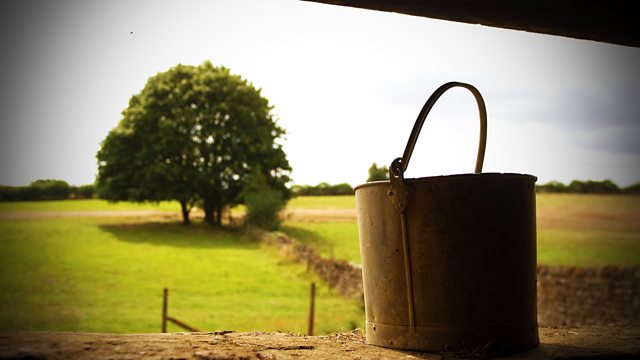 22/10/2008
Tom interviews the potential pig man that Jazzer recommended, but realises that Jazzer only knows of Gary through his mother, from the milk round. Gary convinces Tom that he knows about pigs and he's certainly keen. He can start immediately and is grateful when Tom offers him a month trial. Gary makes slow progress with the work but assures Tom it's because he's thorough. Tom's a bit concerned that he can't contact David Sidebottom, Gary's referee, but he'll keep trying.
Peggy starts to worry as soon as Lilian mentions difficulties with Jack, but is absolutely furious to learn he's in a care home, and that Tony and Jennifer are in on this too. She trusted Lilian and can't believe she's let her down so badly. Peggy promised herself this would never happen to Jack. If her children won't look after him, Peggy has no choice but to get better quickly so she can take Jack home where he belongs.
Lilian worries that Peggy will make herself ill again but there's no calming her. As Lilian tries to hug her, Peggy tells her to go away. If Lilian really doesn't want to upset Peggy, she should leave her in peace.
Episode written by Adrian Flynn.
Last on