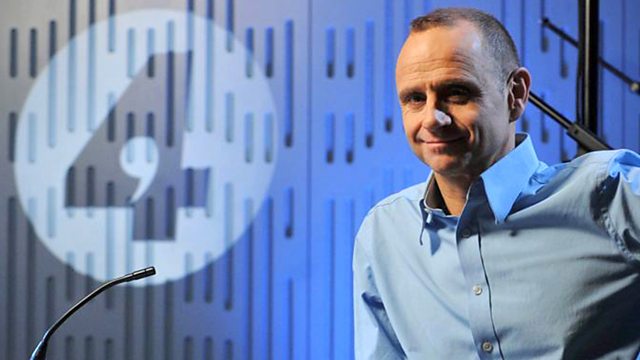 18/10/2008
Evan Davis talks with entrepreneurs and business leaders about the issues that matter.
If you pay taxes, you're now well on your way to owning a big chunk of the British banking industry.
Unfortunately that's unlikely to make most of us feel any richer – quite the opposite in fact. In light of high inflation and rising unemployment, we discuss how businesses can withstand an expected downturn in consumer spending.
We also chat about unexpected outcomes.
Our guests this week:
David Brennan, Chief executive, AstraZeneca
John McLaren, Chairman, Barchester Group
Tim Richards, Chief executive, Vue Entertainment
Last on