Further Reading

An Entertainment for Angels: Electricity in the Enlightenment by Patricia Fara (Icon, 2003)

Frankenstein: Or "The Modern Prometheus" - The 1818 Text by Mary Wollstonecraft Shelley, introduction by Marilyn Butler (Editor) (Oxford World's Classics, Paperback, 1988)

This Is Biology: The Science of the Living World by Ernst Mayr (Belknap Press, 1998)

A Cultural History of Medical Vitalism in Enlightenment Montpellier (History of Medicine in Context) by Elizabeth A. Williams (Ashgate, 2003)

The History And Theory Of Vitalism (1914) by Hans Driesch (Paperback - Read Books, May 2006)
Featured in...
More gothic stories from Radio 4.

Browse the 18th Century era within the In Our Time archive.

Scientific principles, theory, and the role of key figures in the advancement of science.
In Our Time Downloads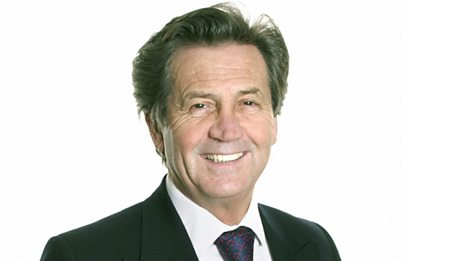 Every episode of In Our Time - available to download to listen to when & where you want.