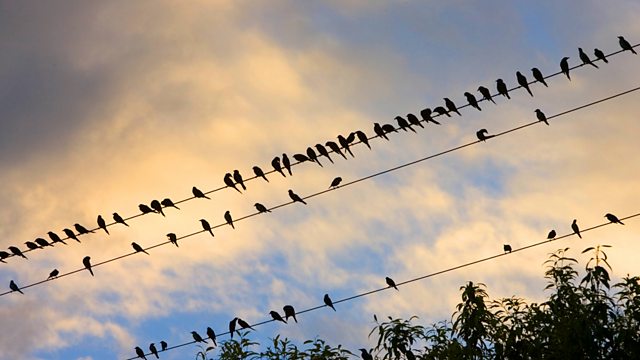 Random
Random
By Debbie Tucker-Green.
A radio production of Debbie Tucker Green's stage play, first produced at the Royal Court in March 2008.
Nadine Marshall plays four characters in a family whose ordinary day is shattered by unforeseen disaster. The cast also includes Petra Letang, Richie Campbell, Manjeet Mann, Jill Cardo, Inam Mirza and Gunnar Cauthery.
Directed by Debbie Tucker Green and produced by Jeremy Mortimer.
Last on