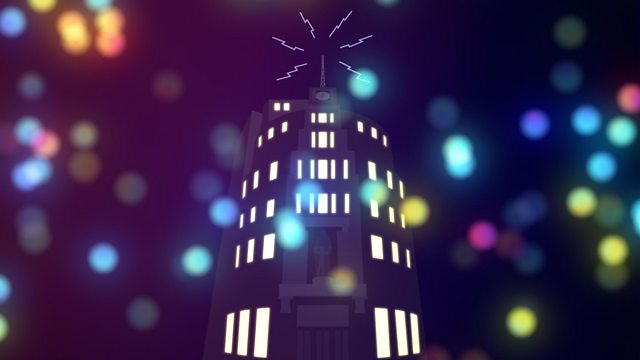 14/10/2008
Presented by Mark Lawson.
Al Murray, The Pub Landlord, talks to Mark about his anger-management issues, not being a Radio 4 listener, what he thinks of the Republican vice-presidential candidate Sarah Palin and why he doesn't need subtitles on his DVDs.
Artist Steve McQueen discusses the background to his latest film, Hunger, based on the story of the IRA hunger striker Bobby Sands.
A new reality TV competition judged by Jonathan Dimbleby marks the latest attempt to get more young people interested in politics. Clare Short MP reviews Election, which sees ambitious youngsters compete to demonstrate their leadership skills and win a chat with the Prime Minister.
As Sam Taylor-Wood releases a single produced by the Pet Shop Boys, Front Row counts down the chart of visual artists who have tried to make their mark in the recording studio.
Last on