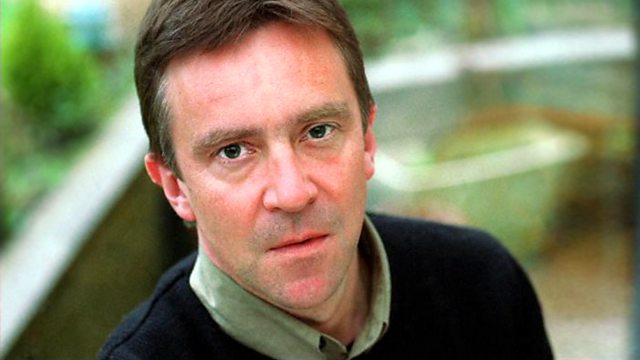 Remote Places - Angling
John McCarthy reviews four decades of colourful travel to some extraordinary places and hears about some quite different fishing experiences in the UK and further afield.
JOURNEY TO REMOTE PLACES
Patrick Richardson shares his sensory memories of forty years of travel to some of the world's most remote places compiled in his new book Reports from Beyond.
ANGLING
Jeremy Wade, ex-biology teacher and angling explorer, and Annalisa Barbieri, former Fishing correspondent for the Independent and keen angler, discuss amateur and professional fishing from the bucolic River Stour to the majesty and fury of the Congo.
Last on