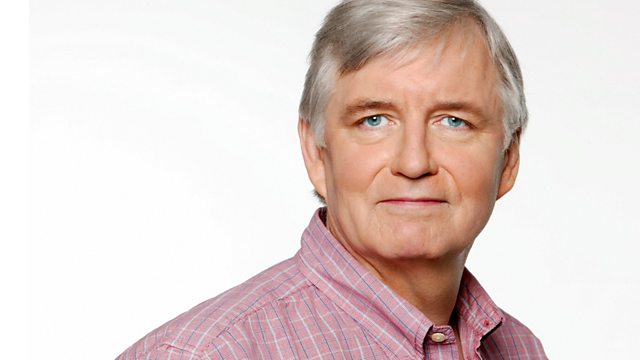 Nobel Prizes for Science 2008
Listen in pop-out player
Nobel Prizes for Science 2008
The Nobel prizes for Medicine, Physics and Chemistry were all announced this week. Geoff reviews the winners and asks whether there were any losers.
Conservation of Jargon?
The International Union for the Conservation of Nature (IUCN) World Conservation Congress is taking place this week in Barcelona. Over 8000 delegates are attending. BBC environment correspondent Richard Black argues that their important message would be clearer if they used less jargon.
Quantum Cryptography
Perfect secrecy has come a step closer with the launch of the world's first computer network protected by unbreakable quantum encryption. The network was demonstrated at a scientific conference in Vienna and connects six locations across the city and in the nearby town of St Polten. Roland Pease was there.
Conserving the Cutty Sark
In May 2007 a fire broke out in the Cutty Sark leading to fears that she could not be saved. Now nearly 18 months later Geoff goes to see how the conservation of the ship is progressing.
Last on