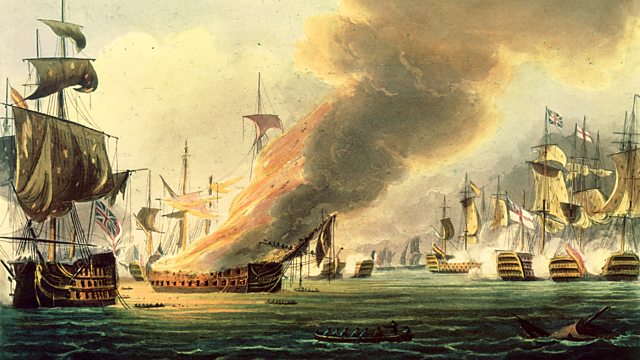 Patrick O'Brian's novel, set in 1804-5 in
England, India and on the high seas,
dramatised by Roger Danes. Jack Aubrey is
ordered to convey a British ambassador to
the East Indies - but in Bombay Stephen
Maturin meets Diana Villiers, the one woman Jack
would avoid at any cost. Starring David Robb as Aubrey and
Richard Dillane as Maturin.
Last on