Further Reading

The Music of the Primes: Why an Unsolved Problem in Mathematics Matters by Marcus du Sautoy (HarperPerennial; New Ed edition, Sep 2004)

The Emperor's New Mind: Concerning Computers, Minds and the Laws of Physics by Roger Penrose (Oxford Paperbacks; New Ed edition, March 1999)

Gödel's Proof by Ernest Nagel and James R. Newman (Routledge; New Ed edition, June 1971)

Gödel, Escher, Bach: An Eternal Golden Braid by Douglas R. Hofstadter (Penguin; 20Anniversary Ed edition, March 2000)

Kurt Gödel: The Album Editors: K. Sigmund, J. Dawson, K. Muehlberger (Amer Mathematical Society, 2006)

Forever Undecided: A Puzzle Guide to Gödel by Raymond Smullyan (Alfred a Knopf, 1987)

Gödel's Proof by Nagel and Newman (NYU Press; Revised edition, 2001)

Gödel's Incompleteness Theorems: an Incomplete guide to their use and abuse by T. Franzen (AK Peters, 2005)

Inexhaustibility: a non-exhaustive treatment by T. Franzen (AK Peters, 2004)

Incompleteness in the Land of Sets by M. Fitting

A Logical Journey by Hao Wang (the MIT Press, 1997)

What is Mathematical Logic by C. J. Ash, J. N. Crossley, C. J. Brickhill, J. C. Stillwell, N. H. Williams (Dover Publications, 1990)

Incompleteness: The Proof and Paradox of Kurt Gödel by Rebecca Goldstein (W. W. Norton & Company; 2005)

Logical Dilemmas: The Life and work of Kurt Gödel by J. Dawson (AK Peters, 1996)

Radio 4 Mathematics Collection

Listen to more maths programmes
Featured in...
Browse the 20th Century era within the In Our Time archive.

Scientific principles, theory, and the role of key figures in the advancement of science.

From Altruism to Wittgenstein, philosophers, theories and key themes.
In Our Time Downloads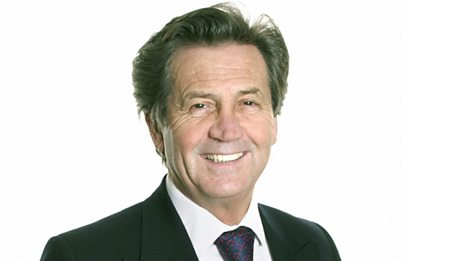 Every episode of In Our Time - available to download to listen to when & where you want.