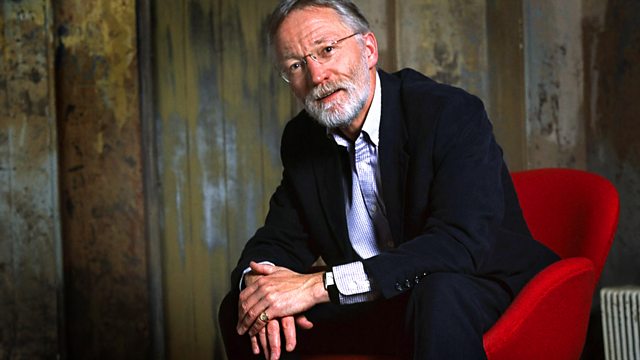 Religious and metaphysical subjects have been a continuing source of fascination for Rautavaara. The key to his belief lies not in a specific doctrine, but in the words of the German philosopher Friedrich Schleiermacher that 'true religion is sense and taste for the infinite'. Another theme within Rautavaara's work stems from his belief in the existence of angels - but for him, the angel is not golden and cherubic and a rather more menacing figure as described by the German poet Rilke.
Kyrie (Lapsimessu, 1973)
Tapiola Children's Choir
Espoo Chamber Orchestra
Erkki and Paavo Pohjla (conductors)
BIS, BIS-CD-66, track 10
Hymnus
Pasi Pirinen (trumpet)
Seppa Murto (organ)
Ondine, ODE957-2, track 15
Troparion; Troparion of the Feast; Final Blessing (Vigilia)
Jyrki Korhonen (bass)
Topi Lehtipuu (tenor)
Pia Freund (soprano)
Lilli Paasikivi (mezzo-soprano)
Petteri Salomaa (baritone)
Finnish Radio Chamber Choir
Timo Nuoranne (conductor)
Ondine, ODE910-2, tracks 12-14
Symphony No 7 (Angel of Light)
Lahti Symphony Orchestra
Osmo Vanska (conductor)
BIS, BIS-CD-1038, tracks 1-4.
Last on