BBC Four Talk Collection

Did You Know?

Huw Wheldon, a major figure in television history, went on from devising and presenting the Monitor series to become the BBC's managing director. Under his guidance, the landmark series Civilisation, Ascent of Man and Alistair Cooke's Letter from America were all produced. Wheldon helped to found the Open University, held five honorary doctorates, was president of the Royal Television Society and trustee of the National Portrait Gallery. He was also awarded the Military Cross during World War II.

About BBC Four Collection programmes

Archive programmes available on iPlayer reflect the broadcast standards and attitudes of their time, which may not accord to some current BBC editorial guidelines. We aim to select programmes which can be shown in their entirety but in some cases edits are required.
Credits
Interviewed Guest

Henry Moore
Presenter

Huw Wheldon
Featured in...
The artistic life of a master of sculpture.

A collection of BBC interviews with influential figures of the 20th Century.
Henry Moore at the BBC Collection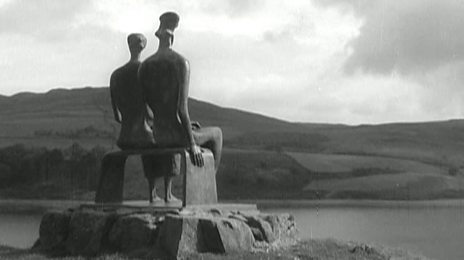 This programme is available online as part of the Henry Moore at the BBC Collection