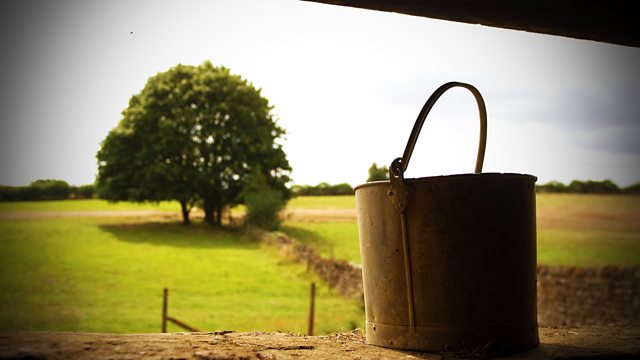 09/10/2008
Maria has come round to help Peggy with Jack, but it's all a bit uncomfortable. Peggy is reluctant to leave and convinced she's the only one who knows what Jack really wants. But Maria puts on a CD of Miss Saigon and politely ushers Peggy out.
When she returns, Peggy finds a very distressed Jack, calling for her. Maria explains that he's just woken, but Peggy is angry. She should never have gone out. When Maria suggests medication, angry Peggy says she must go.
Following Ed and Emma's move to Rickyard Cottage at Brookfield, Eddie and Joe discuss the logistics of getting Joe's recliner chair up into Ed's old room.
Eddie's worried about Will finding out that Ed and Emma are cosy and happy in a cottage of their own. When he and Joe arrive in Gloucester with George they find Will in good spirits, which doesn't make it any easier to tell him. But when he does, Will is controlled. It's not going to set him off on one. Eddie is relieved.
Episode written by Joanna Toye.
Last on