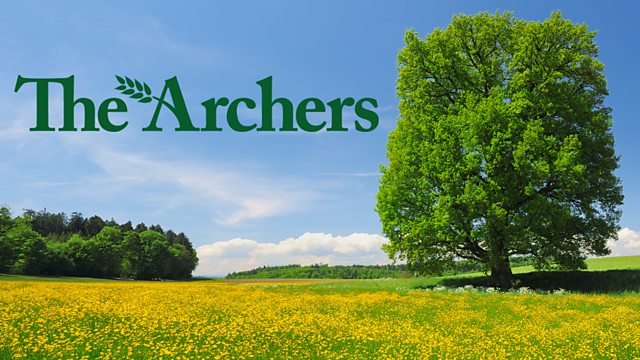 08/10/2008
Ed and Emma are moving into Rickyard Cottage and Emma couldn't be happier. Ed's got to get back to work but not before Emma insists they christen their new home. She's determined this is going to be the start of a wonderful future for her and Ed and tells him just how much she loves him.
Oliver and Jolene are both at the Country Fair. They enjoy the clay pigeon shooting together but the bad weather does nothing to improve Tom's mood. He's been up since five and is feeling grumpy, even though Tony's helped with milking to enable Tom to set up for the Gourmet Grills booking. On top of the weather, the organisers have taken a bigger percentage than last year, so his takings are really down.
Jolene hears about Ed and Emma. She knows Fallon's working hard with the band to take her mind off Ed, but meanwhile Tom's making a business decision. From now on they'll only do really profitable gigs. With the hours he's got to put in on two different farms, he's going to crack up otherwise.
Episode written by Joanna Toye.
Last on