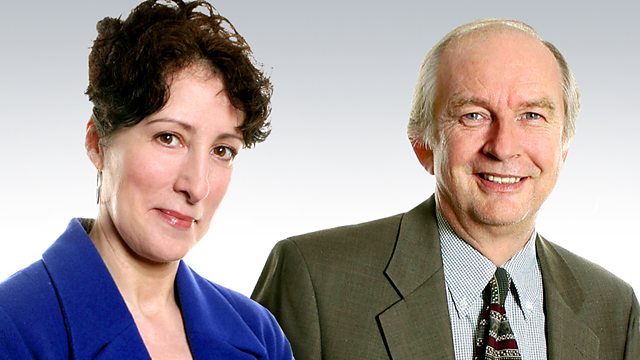 09/10/2008
Presented by Liz Barclay and John Waite.
Robert Orchar looks back at the history of nuclear power in Britain.
The buy-to-let hotel room operator GuestInvest has gone into administration. Stuart Law, of property investment advisers Assetz, and Justin Urquhart Stewart from Seven Investment Management discuss the implications for the buy to let hotel sector.
Examining the case of Sarah Rutter, who is 101 and has dementia, and has been the sole resident of Parkview Care Home in Stockton-on-Tees since July. Her family went to both the High Court and the Court of Appeal in an effort to keep her where she is, but yesterday they found out that they had been unsuccessful, and she will now have to move.
Guests Matt Sanger, editor What Car? magazine, and Nikki Rooke, from the Society of Motor Manufacturers and Traders, discuss the reasons for falling car sales.
Last on