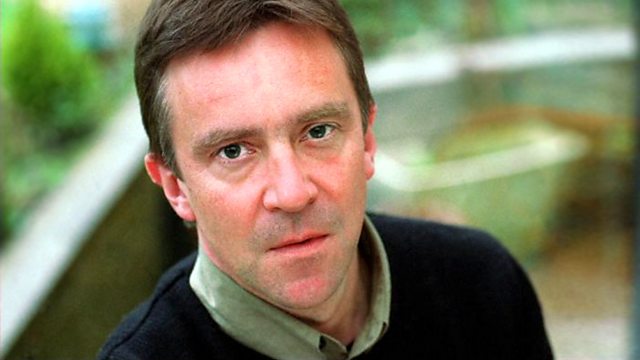 Tour Guiding Around the World - English Medieval Cathedrals
TOUR GUIDING AROUND THE WORLD
John McCarthy meets the winners of this year's Wanderlust magazine third Paul Morrison Guide Awards. It celebrates the unsung heroes of travel and recognises their unique contribution to tourism and work within their local communities.
Esam Abd El Salam (Egypt), Daniel Evans (Italy) and Sameer Singh Rathore (India) share their experiences on how they inspire, educate, entertain and inform the people they guide.
ENGLISH MEDIEVAL CATHEDRALS
The architectural historian Jon Cannon talks about the joys of visiting the great English cathedrals. He shares his passion and insight into the history and the people associated with these somewhat overlooked buildings.
Last on