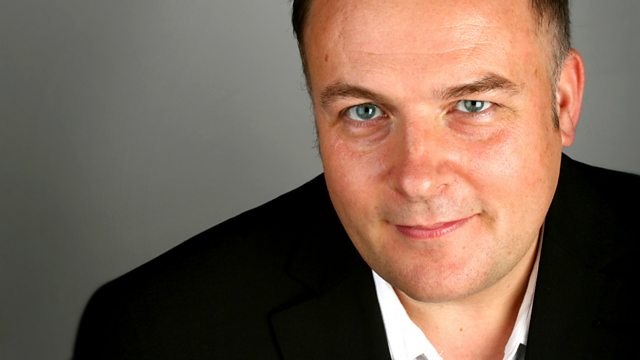 04/10/2008
Real life stories in which listeners talk about the issues that matter to them. Peter Curran is joined by Sheila Hancock, who has written a new book about her life since the death of her husband, John Thaw.
Also featured are the priest who found himself at the centre of the Lockerbie disaster, a multi-million pound lottery winner and Barbara Hughes, who talks about spending her Saturdays at a telephone exchange in 1940s London.
Plus the Inheritance Tracks of explorer Bear Grylls and poetry from Murray Lachlan Young.
Last on