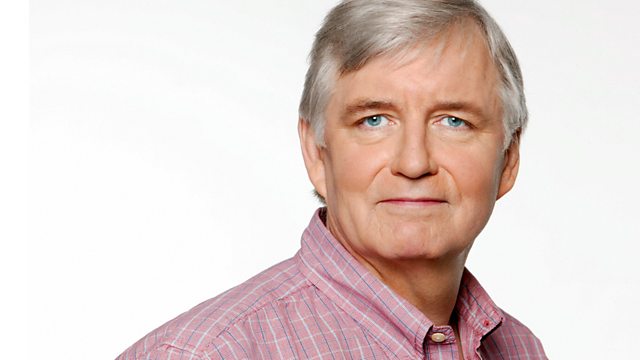 Brain Pathway and Obesity
Listen in pop-out player
Brain Pathway and Obesity
New ideas on how to treat the global epidemic of obesity and diabetes are desperately needed. Dr Dongsheng Cai of the University of Wisconcin is attracting interest with his recent paper published in Cell. In it he describes how a signalling pathway in the brain which controls the bodies immune system can also be activated by eating too much.
Nobel Prize 2008
Whether it's Hollywood Oscars or the church fete cake-baking competition, we all love awards. In fact there's only one thing we love more: criticising the judges' decisions. Nobel Prizes are, of course, no exception. Roland Pease of the BBC Radio Science Unit anticipates this year's results.
Tongan Tsunami Boulders
It has always been a puzzle how to account for the presence of a number of gigantic boulders lying a short way inland on the otherwise flat Western shore of the Pacific island of Tonga. Geoscientist Cliff Frohlich and his colleagues have been to Tonga to see if they can solve the mystery.
Song of the Whale
Beaked whales can be found around the Canary Islands, and in particular the most southerly, called El Hierro. Not much is known about this particular whale family – but a group of scientists on a research vessel operated by the International Fund for Animal Welfare is aiming to put that right. BBC environment correspondent Richard Black is spending a week with them.
Sleight of Hand
There is a well known psychological phenomenon where people can be tricked into believing a rubber hand is their own. But now Professor Charles Spence of Oxford University has taken the illusion one step further.
Last on