Further Reading

Greek Thought, Arab Culture: The Graeco-Arabic Translation Movement in Baghdad and Early 'Abbasid Society (2nd-4th/8th-10th centuries) (Arabic Thought & Culture) by Dimitri Gutas (Routledge, 1998)

The Cambridge Companion to Arabic Philosophy (Cambridge Companions to Philosophy) by Peter Adamson (Editor), Richard C. Taylor (Editor) (Cambridge University Press, 2005)

Medieval Islamic Medicine by Peter E. Pormann and Emilie Savage-Smith (Edinburgh University Press, 2007)

Islamic Science and the Making of the European Renaissance by George Saliba (Cambridge MA & London: MIT Press, 2007)
Featured in...
Browse the Ancient Greece era within the In Our Time archive.

Browse the Medieval era within the In Our Time archive.

From Altruism to Wittgenstein, philosophers, theories and key themes.
In Our Time Downloads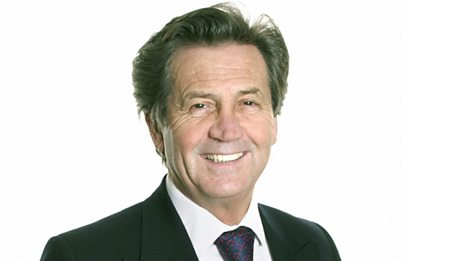 Every episode of In Our Time - available to download to listen to when & where you want.