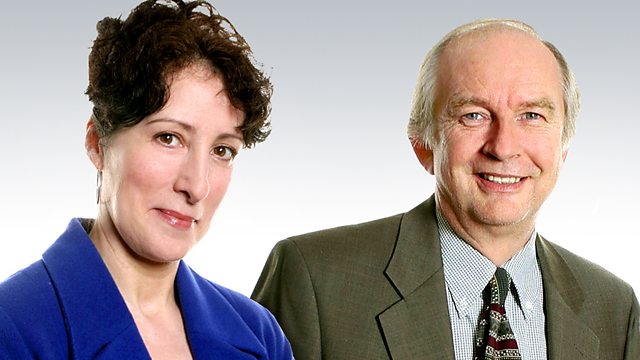 03/10/2008
Presented by Liz Barclay and John Waite.
The Advertising Standards Authority has criticised the advertising of half price cruises because they are never sold at full price.
Experts and an artist discuss whether picking up a masterpiece at a great price online is as good as seeing paintings in a gallery.
Cycling casualties rose in 2007 despite an eight per cent drop in cycle traffic. We speak to Gordon Telling from the Freight Transport Association and Jim Fitzpatrick, Minister for Road Safety.
A Liverpool theatre is using Facebook, texts and Bluetooth to communicate with its target teenage audience.
In the latest of her reports from her round-the-world trip, Liz Carr visits what is billed as 'The last place in the USA where an audience can see a sideshow of freaks, wonders and human curiosities!'
A woman who sold a bag used in the closing ceremony at the Beijing Olympics has been told there are restrictions on how she can publicise the fact.
Vintage wine is expensive and no matter how much you pay there is always the chance that the wine could be fake. Wine expert Robert Joseph talks about ways to tell what is really inside.
Last on