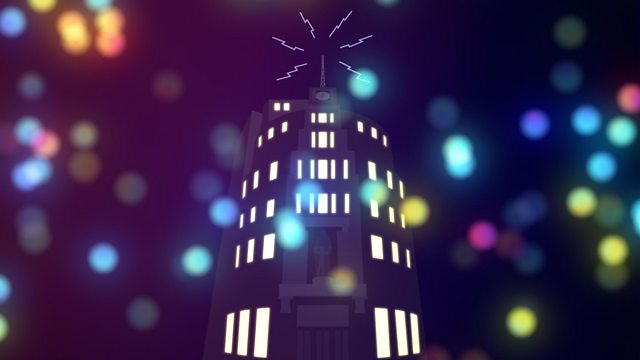 25/09/2008
Presented by Kirsty Lang.
The Irish actor Liam Neeson makes a departure from his usual gentler film roles by playing an all-action hero in the new film Taken. He discusses this new role and his reasons for taking it on.
To commemorate the 90th anniversary of the WW1 Armistice, the Imperial War Museum in London is staging a major new exhibition which considers the global impact of the war on the individuals who lived, fought and died in it. 90 different stories are told, with artefacts and illustration. Jean Moorcroft Wilson, biographer of WW1 poets Siegfried Sassoon and Isaac Rosenberg, and Geoff Dyer, author of The Missing of the Somme, reflect on these personal histories.
Diane Roberts, Professor of American Literature at Florida State University reviews the HBO drama John Adams, which tells the story of one of the Founding Fathers and the second President of the United States.
John Wilson reports on King's Place, the new £100m commercial development alongside the Regent's Canal in King's Cross, housing London's first new classical concert venue since The Barbican opened in 1982. It will provide a new home for the London Sinfonietta and The Orchestra of the Age of Enlightenment, as well as housing two new music venues and an art gallery.
Last on