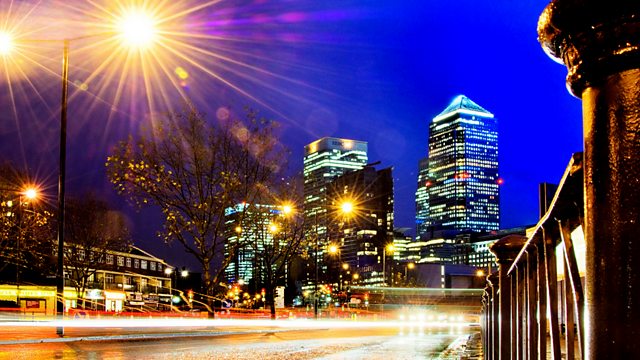 25/09/2008
Philip Dodd is joined by author Zoe Heller, whose new book, The Believers, charts a New York family's struggles with the consolations of faith and the trials of doubt.
To mark 100 years of the car that gave rise to the phrase 'any colour so long as it is black' and that was affectionately dubbed Tin Lizzie by Americans, Jonathan Glancey and Prof Jonathan Zeitlin join the programme to discuss the legacy of Fordism. Production of the Ford Model T was revolutionised by a new, moving assembly line and took motoring to the masses.
Veteran film critic David Thomson takes us on a whistle-stop tour of the viewing challenges in his weighty new book Have You Seen? A Personal Introduction to 1,000 Films.
And Philip visits sculptor Anish Kapoor's studio to talk about his collaboration with architect Tony Fretton to build a new house within a hidden space in the heart of London. Can the aesthetic desires of the artist meet the functional needs of a family?
Last on