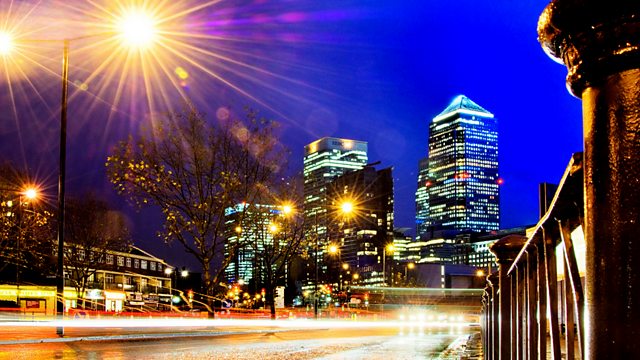 22/09/2008
Isabel Hilton talks to veteran foreign correspondent Ann Leslie about her autobiography Killing My Own Snakes. Leslie began her career in the Manchester office of the Daily Express before becoming foreign correspondent of the Daily Mail, the newspaper for which she has now been working for almost four decades.
During that time she has filed stories from more than 70 countries, reporting on many of the significant events of the late 20th century, including the fall of the Berlin Wall, Nelson Mandela's walk to freedom, every American presidential election in the last 30 years, the war in Bosnia and the famine in Ethiopia.
Plus the first film from French novelist turned director Phillipe Claude, starring Kristin Scott Thomas.
Last on