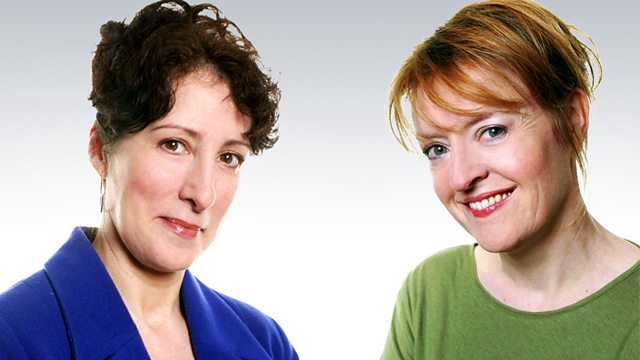 26/09/2008
Presented by Liz Barclay and Winifred Robinson.
Speaking to a man whose holiday has doubled in price in recent weeks.
Actor and comedian Liz Carr shares her experiences of disabled travel.
Stand-up comedian and broadcaster Mark Thomas talks about his book investigating the conduct of the company behind the most famous brand in the world, Coca-Cola.
Martha Lane Fox talks about her work in prison reform, travel and her latest business venture: karaoke.
Bookmakers' pitch positions, which have been bought and sold since the late 1990s, will not be recognised by racecourses from 2012. We speak to Stephen Atkins, Chief Executive of the Racecourse Association.
Barclaycard has received the maximum fine of 50,000 pounds for making too many silent calls through their automated call centre.
Last on