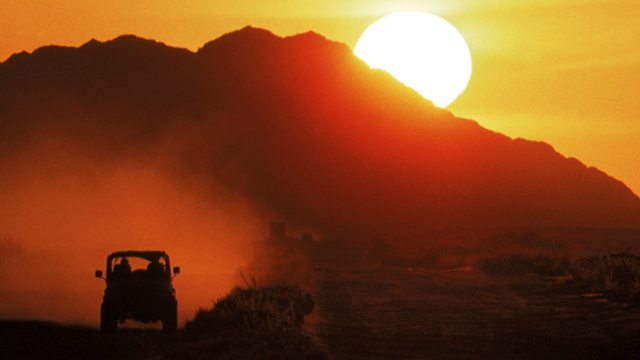 Northern Uganda
Callum Macrae reports from a devastated region.
The conflict in northern Uganda is one of Africa's longest running and most brutal civil wars. Now, after more than 20 years, a delicate peace reigns, but could this be under threat? The International Criminal Court has issued warrants of arrest against rebel leader Joseph Kony and some of his commanders, but many Ugandans fear that intervention may actually prolong the conflict. On the other hand, international pressure is growing for a military solution to the war, which is now seen to threaten the strategic interests of the west in the region.
Callum investigates the risks of the west's new interest in this war and to examine claims that traditional processes of reconciliation, focusing on forgiveness rather than punishment, may hold the key to bringing a lasting peace to this unhappy land.
Last on