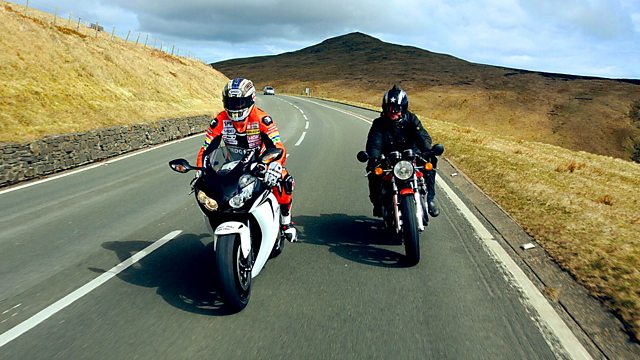 Gritty adventurer Charley Boorman returns for his most daring journey so far, covering three continents, 25 countries and over 20,000 miles from Ireland to Australia.
Charley gets off his bike and on to local means of transport, avoiding commercial airlines wherever possible to travel over land and sea on more than 100 different modes of transport, including container ships, dug-out canoes, solar cars and an elephant.
In the first episode, preparations are underway as Charley plans the three-month expedition. A few knock-backs, several training courses and some minor route alterations later, the three team members - Charley, producer Russ and cameraman Mungo - are ready. Starting from Charley's home in County Wicklow in Ireland, the trio rev the engines of three classic bikes before heading northwards for the shores of Kilkeel and the start of their adventure.
Last on