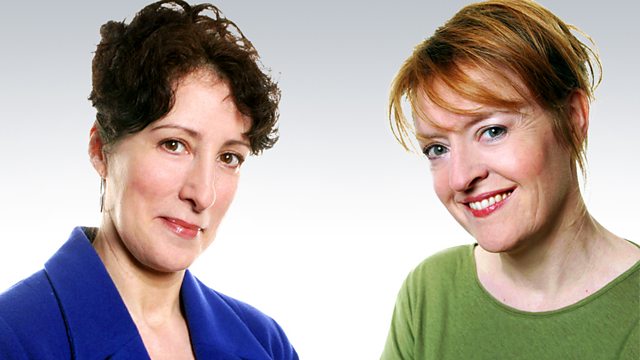 22/09/2008
Presented by Liz Barclay and Winifred Robinson.
Chinese authorities now say an estimated 50,000 children have received medical treatment after drinking contaminated milk.
EC Commissioner Viviane Reding has already reduced roaming charges for mobile phone calls across the EU and now wants to extend that to texts and downloads. What impact will it have on the industry?
We look at the shortage of piano tuners in Britain.
If you think you have problems selling your house then spare a thought for Anwar Rashid, a self-made millionaire who bought a 52-room mansion in Nottinghamshire, only to have to hand the keys back to his mortgage lender seven months later because he believes the house is haunted.
Assessing the impact that the banking crisis and stock market volatility could have on British pensions, and how it could affect the gap between private and public sector pensions.
Another skincare ad has been stopped by the ASA for making unsubstantiated claims.
How protests in India are halting production of the world's cheapest car.
Last on