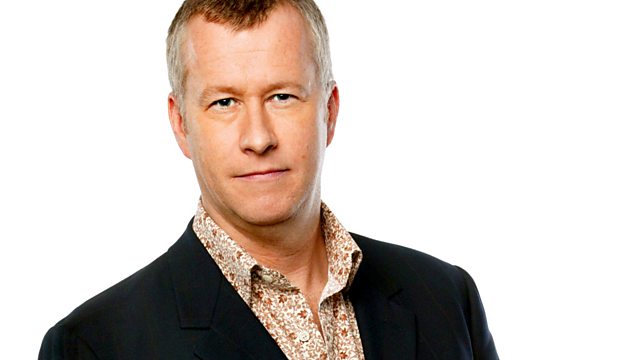 19/09/2008
Presented by John Wilson.
In the company of Lewis Biggs, the director of the Liverpool Biennial, the UK's international festival of contemporary art, and the art critic Richard Cork, John sees the painting that won this year's John Moores Contemporary Painting Prize. He travels around the city to see some of the key works that can be found on the streets of Liverpool.
Political cartoonist Gerald Scarfe talks to John about how and why he depicts his subjects the way he does, and the difference between Richard Nixon's and Tony Blair's reaction to his work.
Oscar winners Philip Seymour Hoffman and Cate Blanchett discuss their new international collaboration, a partnership between their respective theatre companies and London's Trafalgar Studios. The first product of this alliance is Riflemind, a play by Blanchett's partner Andrew Upton, directed by Hoffman and starring John Hannah as an old rocker who tries to reunite his band.
Last on