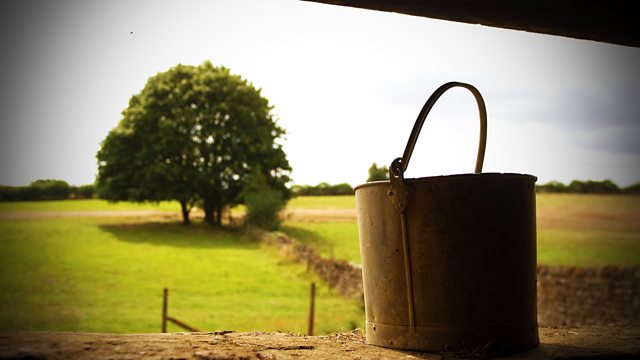 19/09/2008
Pat and Jennifer are delighted that Susan managed to persuade everyone to accept the new forgery-proof Tea currency.
Pat recounts the argument between Susan and Pip from the previous day. Ruth is shocked to learn how rude Pip had been. Ruth discusses Pip's behaviour with David, only to find Pip listening behind them. David appreciates Pip's support but thinks she was a bit over the top. Pip isn't sorry for what she said and begins to question how committed to saving the environment her parents are. Ruth attempts to calm Pip, and reassures her that she isn't alone in feeling frustrated at many people's apparent complacency towards environmental issues.
David calls Matt to express his concern about public opposition to the biodigester, but Matt seems preoccupied.
Lilian tells Jennifer how disappointed she had been at Matt's reunion with his mother, saying that she felt Louise agreed to see them purely out of curiosity. Lilian urges Matt to keep in touch with his mother, but Matt is convinced that Louise wants to be left alone. Matt seems upset, and Lilian feels responsible. She reminds him that he has her, and he wistfully agrees that makes him a lucky man.
Episode written by Simon Frith.
Last on