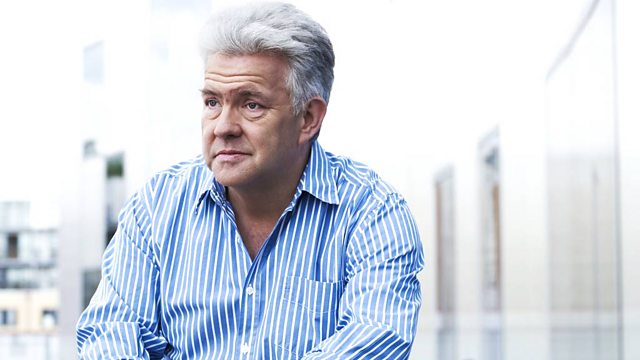 19/09/2008
Ian McMillan presents Radio 3's cabaret of performance and new writing.
Alan Brownjohn and Peter Wilkinson discuss why Gray's Elegy in a Country Churchyard has been translated into Latin by so many people, including a Lord Chief Justice, a cricketer and the poet Percy Bysshe Shelley.
Plus the programme's language spy Toby Litt reporting back on strange words and phrases he has overheard, novelist Niven Govinden with a short story as well as a look back at the work of writer and actor Ken Campbell.
Last on