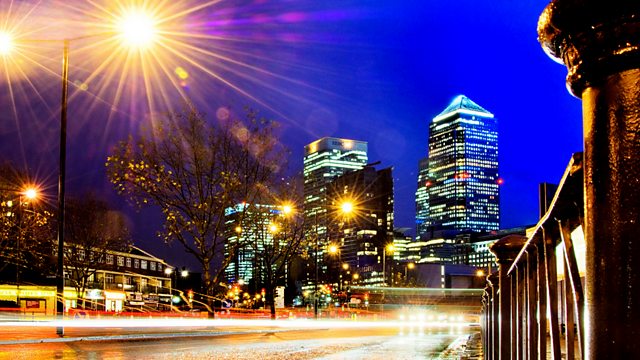 15/09/2008
Another opportunity to hear a rare interview with Philip Roth, arguably America's greatest living novelist.
Recorded in New York, Philip Roth talks to Philip Dodd about his life and work and about his latest book - his twenty-ninth - entitled "Indignation".
The Pulitzer Prize winning Roth has always been provocative, playful and angry and many of his themes have remained consistent since he began writing in the late 1950's. He and his fictional alter ego, Nathan Zuckerman, have cast an often satirical eye over post World War America, notably with a string of now classic late novels such as I Married a Communist, American Pastoral, The Human Stain and The Plot against America.
The new novel is set in 1951, the second year of the Korean War, and tells the story of the son of a kosher butcher who escapes a crushing New Jersey Jewish environment to attend a conservative College in Ohio. Indignation is a tale about work and careers, about sexual discovery, anti-Semitism, families and the bizarre nature of fate and memory.
Philip Roth talks about the role of fiction in his life and about his own impact on America. He describes the attraction of mixing fiction with elements of autobiography and about the expectations people have of the writer. He talks about sex, the male body, the ageing process and about his enduring need to write.
Philip Roth – in conversation with Philip Dodd on Night Waves at 9.15pm
Presenter: Philip Dodd
Last on