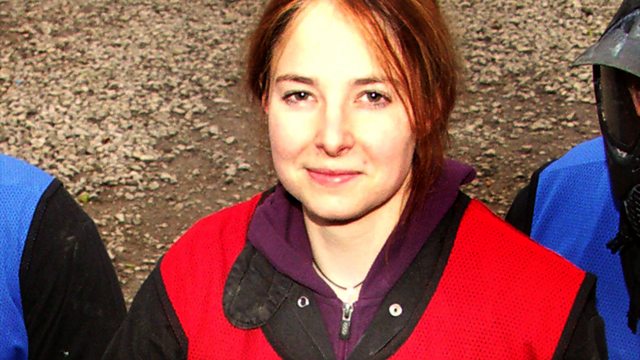 The Whole Body
Doctor and anatomist Alice Roberts looks at how the organs of the body work together in unison and conducts an orchestra to prove her point, and also revisits some of the people who featured in previous episodes, as she concludes her tour of the human body.
Dr Alice takes to the treadmill in an exercise challenge at Liverpool John Moores University's School of Sport and Exercise Sciences, and examines whether regular exercise can counterbalance the natural deterioration of our fitness levels as our body ages.
She then sees how the latest medical technology, such as 3-D scanning, will help doctors diagnose illness in the future. Bob Marshall, a retired pilot from Brighton, owes his life to St Mary's Hospital in London after their 3-D scans of his body showed up a life-threatening abdominal aortic aneurism.
And how did Lisa Garrity, a 34-year-old woman living in London who appeared in the first series, get on with her pledge to give up smoking? There is also emotional news for Christine Aughton from Wolverhampton, who underwent an operation to remove a lung cancer tumour, which Lisa and Dr Alice observed.
Dr Alice believes that medical advances in treatment are only half the story. Ultimately, she concludes that to have the best chance of living a long, happy and healthy life, people need to try to eat a balanced diet and take as much exercise as possible.
Last on
Credits
| Role | Contributor |
| --- | --- |
| Director | Joanna Brame |
| Executive Producer | William Lyons |