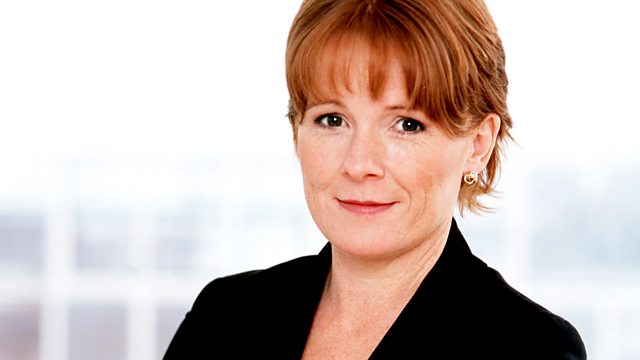 12/09/2008
Presented by Kirsty Lang.
Writer Will Self talks about his new collection of short stories, Liver, each of which features the organ in varying states of disease and decay.
Scottish composer Anna Meredith's new piece, Froms, will be premiered at the Last Night of the Proms concert tomorrow. She explains the composition process, from drawing flow charts and stomping around her flat to the element of surprise on the night.
Jonathan Freedland reviews the first night of Christopher Shinn's new play Now or Later, about a soon-to-be-elected American president who has PR problems with the embarrassing antics of his son.
As The Mighty Boosh begin a long tour of the UK, crime writer Denise Mina discusses where the comedy duo sit between cult phenomenon and traditional light entertainment.
Last on